Regular price
$59.99 USD
Sale price
$44.97 USD
Unit price
per
Sale
Sold out
Pro-120 Biotics Probiotic Supplement 3 bottles.
UPC: 680599258282
MADE WITH NATURAL INGREDIENTS - A premium combination of powerful and natural ingredients. Made in the USA without any GMOs, gluten, artificial flavors or preservatives.

☑️ Premium Gut Restoration Probiotics
☑️ Contains DE111®, FOS, & XOS
☑️ Unique Weight Support Formula†
☑️ Made In The USA, In a GMP Certified Facility
☑️ 120 Capsules for 2 month of supply using 2 capsules daily.
EXPLORING THE COMPONENTS OF PRO 120 BIOTICS
Dedicating years to meticulous ingredient research, we have identified natural elements that bestow the benefits of a flourishing gut flora. Elevating your gut health can significantly enhance various facets of your life.† In pursuit of this, we've meticulously curated a holistic blend of ingredients, ensuring each Pro 120 capsule encapsulates perfection.
Our all-natural product features lab-grown probiotic strains tailored for weight management, bloating, and overall gut health.†
PROBIOTIC BLEND WITH DE111® At the core of our formulation lies DE111®, a probiotic strain that actively supports the gut by displacing harmful bacteria, creating a conducive environment for the flourishing of beneficial microorganisms.†
Xylooligosaccharides (XOS) function as prebiotics, selectively nourishing beneficial bacteria like bifidobacteria and lactobacilli in the digestive tract. Numerous clinical trials have extensively examined XOS, showcasing a diverse range of health advantages. These include enhancements in blood sugars and lipids, digestive health benefits, promotion of laxation, and positive alterations to immune markers.
Fructooligosaccharides (FOS) is a substrate for microflora in the large intestine, contributing to overall gastrointestinal tract health. Additionally, it has been suggested as a supplement for addressing yeast infections.
Numerous studies indicate that both FOS and inulin play a role in enhancing calcium absorption within the digestive systems of both animals and humans.[9][10] The fermentation of FOS by intestinal microflora in the lower gut leads to a decreased pH. This acidity enhances calcium solubility, allowing more of it to be extracted from food and made available for absorption into the bloodstream.
Considered a small dietary fiber with low caloric value, FOS, through its fermentation, produces gases and short-chain fatty acids. The latter serves as a source of energy for the body.
† These statements have not been evaluated by the Food and Drug Administration. This product is not intended to diagnose, treat, cure, or prevent any disease.
† Allergen Warning: Contains milk, soy, and wheat  (from a fermentation process including milk, soy and wheat)
Shipping & Returns

Shipping is always free. Sometimes, certain supplements just may not work for you. That's why we have our no hassle returns rule. Just give us a shout!
Instructions

Always follow the directions on the label, and if you have a specific health question, please ask your healthcare provider.
Share
View full details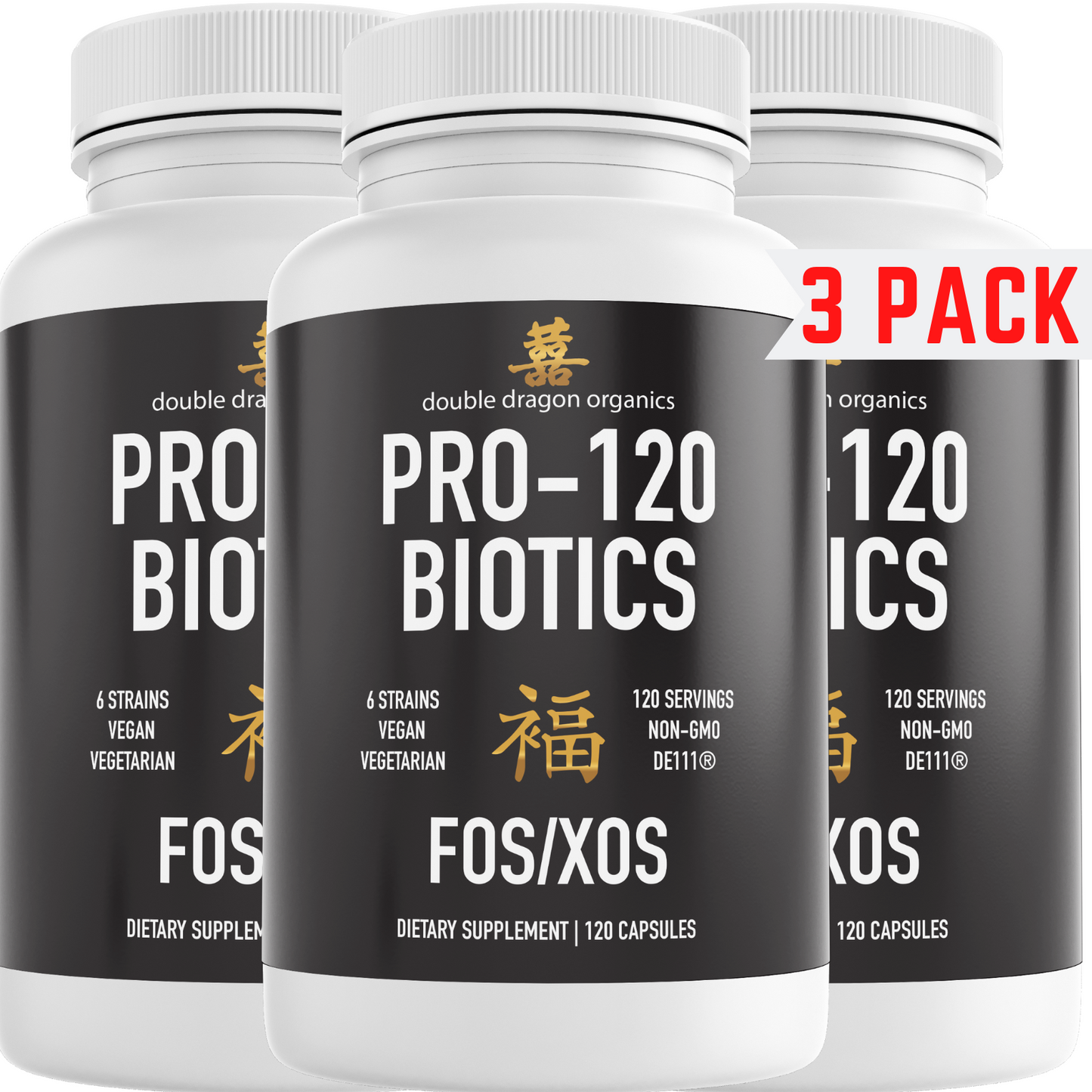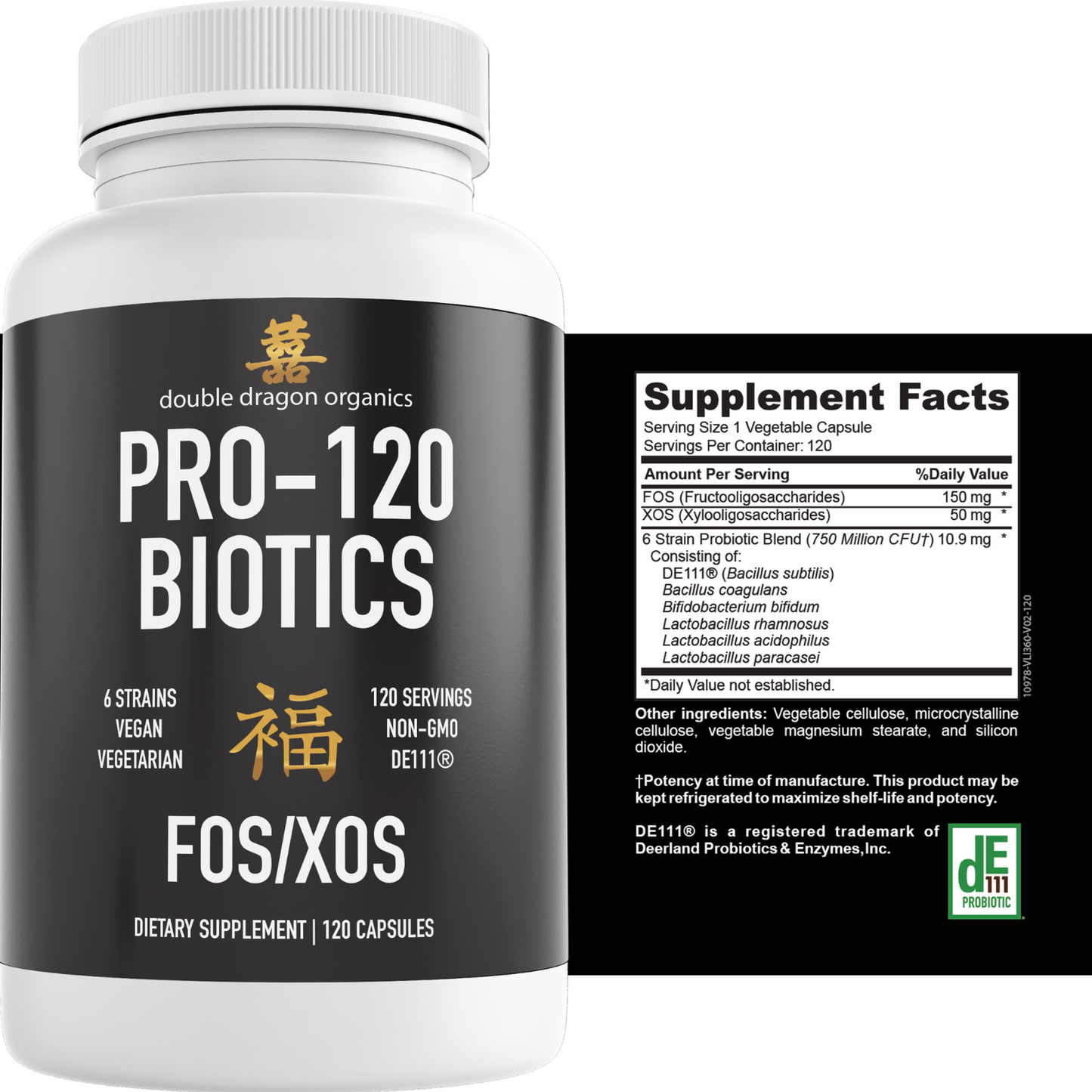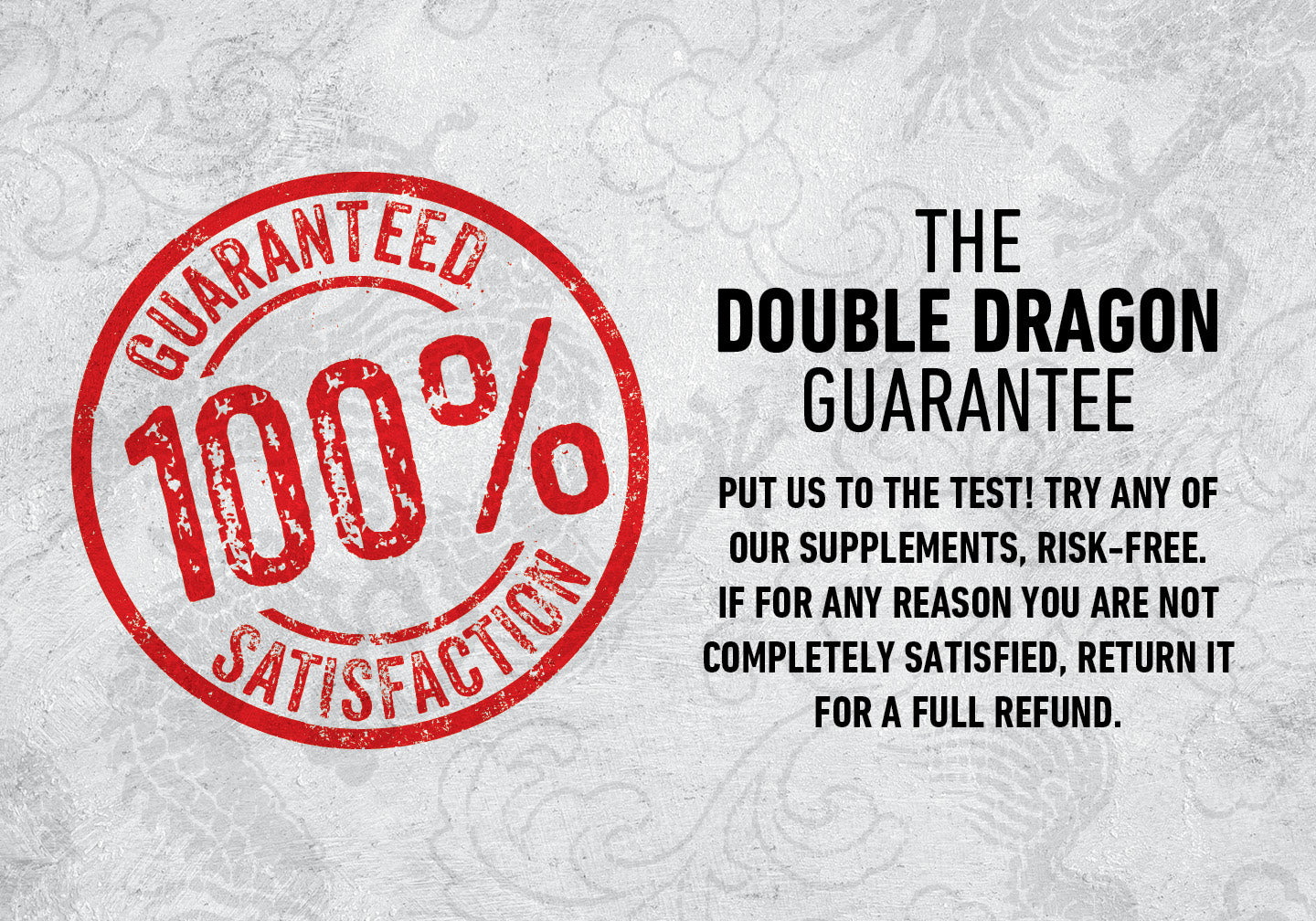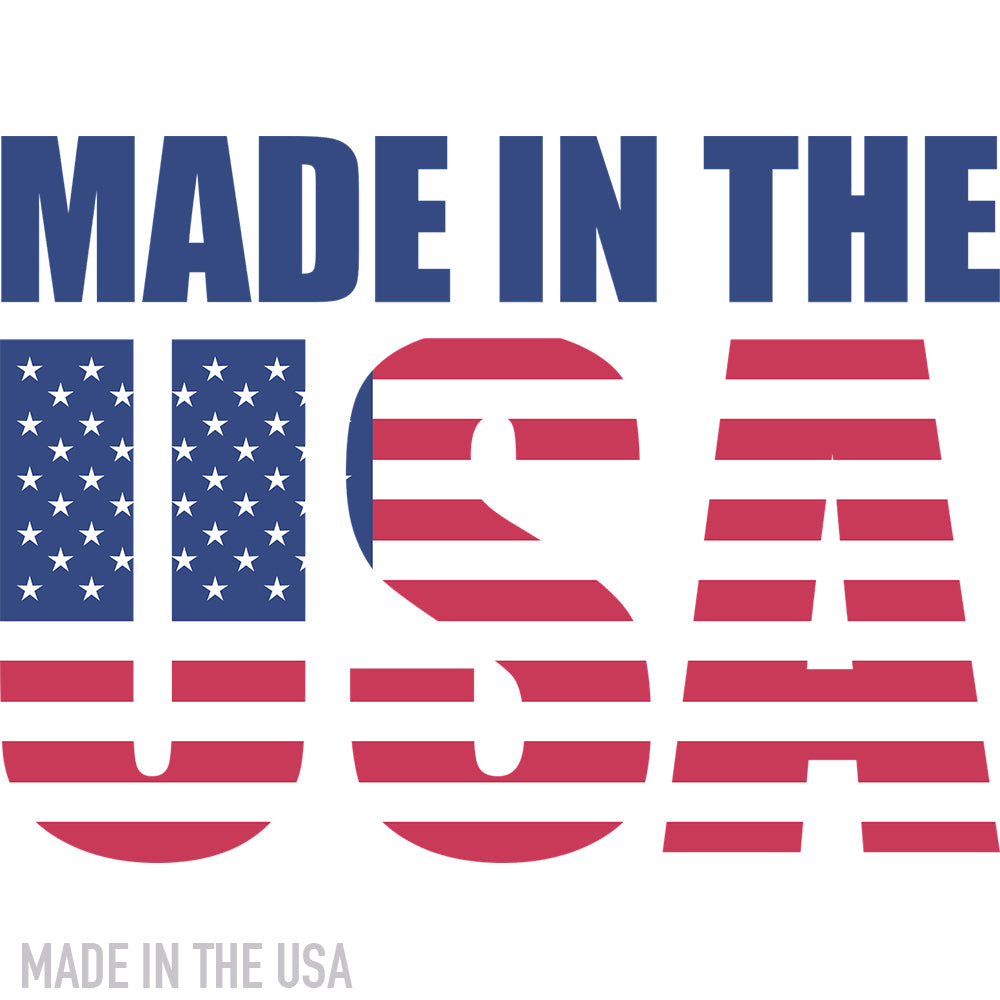 Free Shipping

We know you hate added shipping charges upon checkout! Every order includes free shipping within the US; no need to hit a minimum order amount.

Hassle-Free Exchanges

Sometimes, certain supplements just may not work for you. That's why we have a no hassle returns rule. Just give us a shout!